Tripmate gives you access
Tripmate intergrates with our booking system to deliver live availability and competitive pricing on all flight, hotel and car hire reservations.
Our booking platform gives you access to over 400 Airlines and 88,000 hotel and car hire suppliers in more than 23,000 locations around the world as well as the ability to process Visa applications for your trip.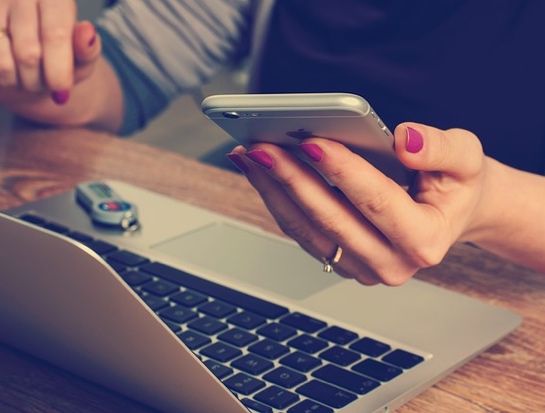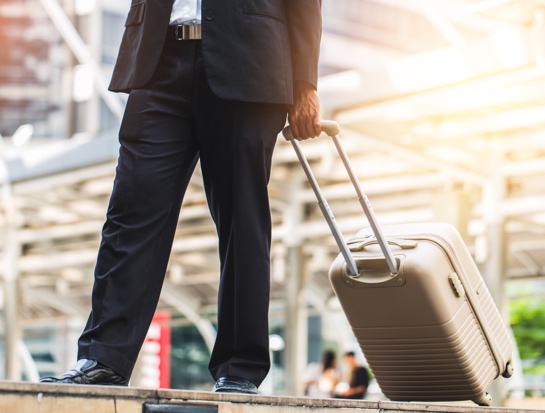 Tailored just for you
Your travel policies adopted to ensure travellers are booking within budget meeting finance quota. Additional access to reporting and analytics via our finance centre gives you live access and up to date accounting information on your travel programme.
Finance Centre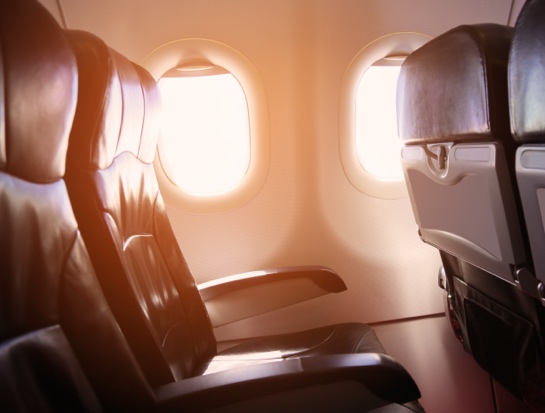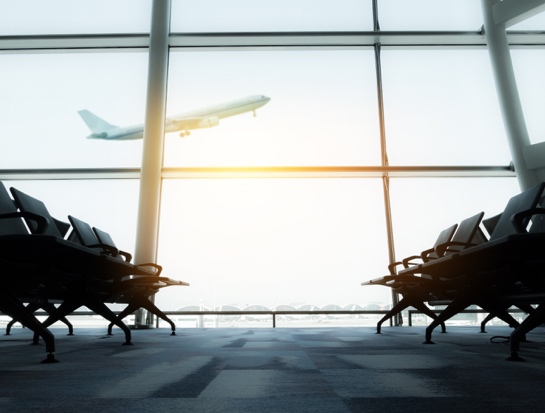 Tripcase App
Tripmate syncs to our on the go app, tripcase, giving your people a single itinerary management solution with access to all of their travel arrangements. The app also alerts live delays, gate or time changes to any airline schedule, provides local ground and weather updates and detailed mapping. Everything you need for a successful trip at your fingertips.
TRIPCASE APP